From the first sketches vary through trials, errors, until the final solution. 
The small engineering company is responsible to follow the manufacturer in the design of structures such as bridges, houses, struttue of various types.
1) - Compress logo words and extrude to the sky, including hatch pattern to recall a typical section of DWG draw.
2) - Some of changes. Modern cut, horizon view and look like icon.

3) - Change of direction from client

Making a logo like a symbol of "something" ....
 Idea was put inside lights, shadows, paths and sections into a simple form.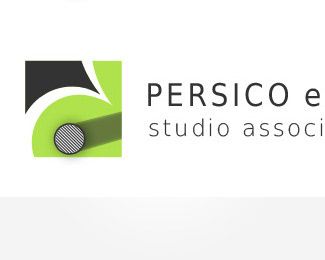 following this way, 
enthusiastic
customer decides this will be the main color. Some attempts on the characters and fonts.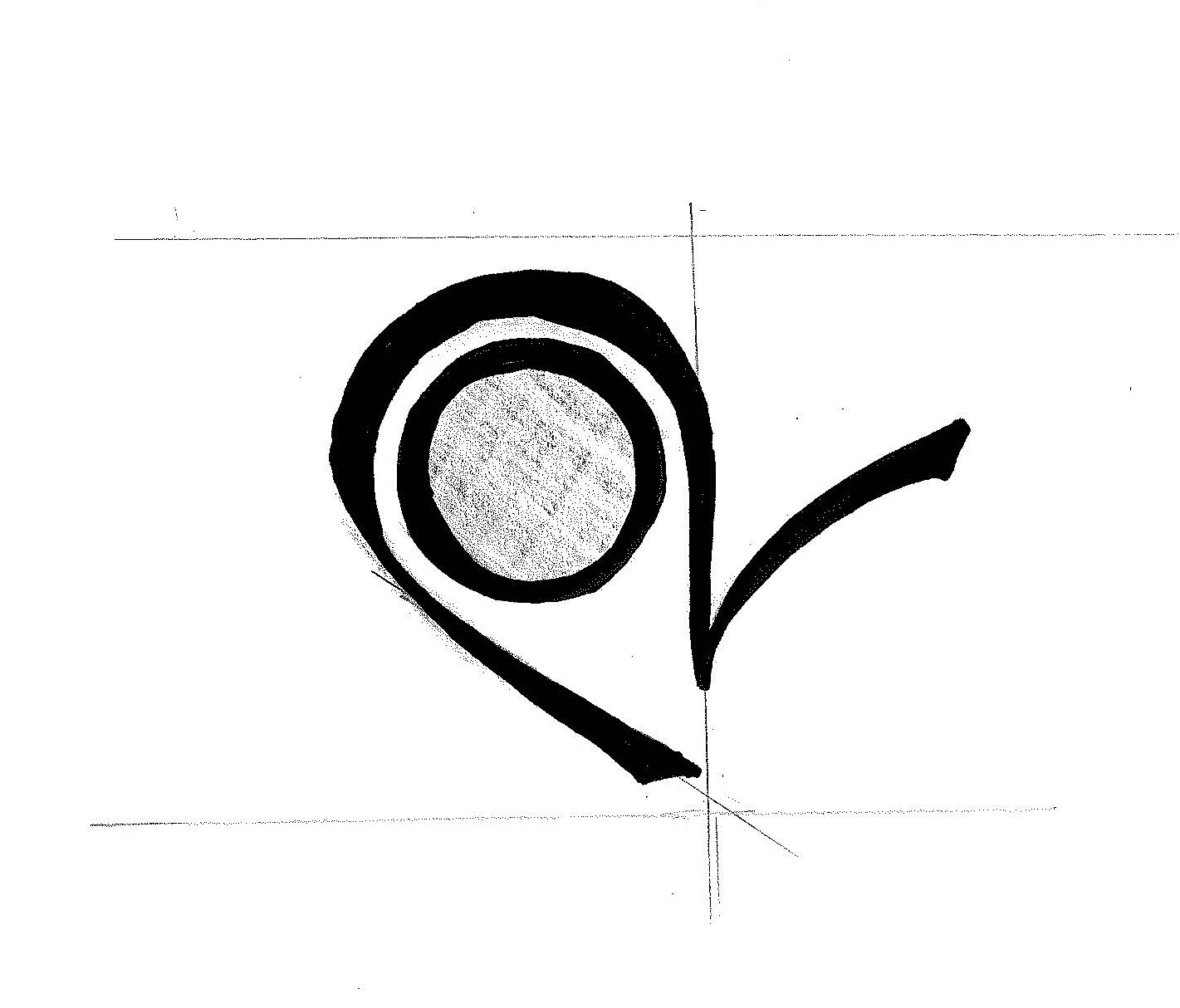 black and white sketch gathered decide the final shape, and appearance of the final project
A simple sign created merging P and Z letters sun traced a sheet... Like around initial concept
Client love symbol.... But they wants some retrò test, like '70 wallpaper with elegant typo.
In addition to "read" the symbology  represented, it looks like a snail
It may not seem suitable but, the slowness means also accuracy during execution of the work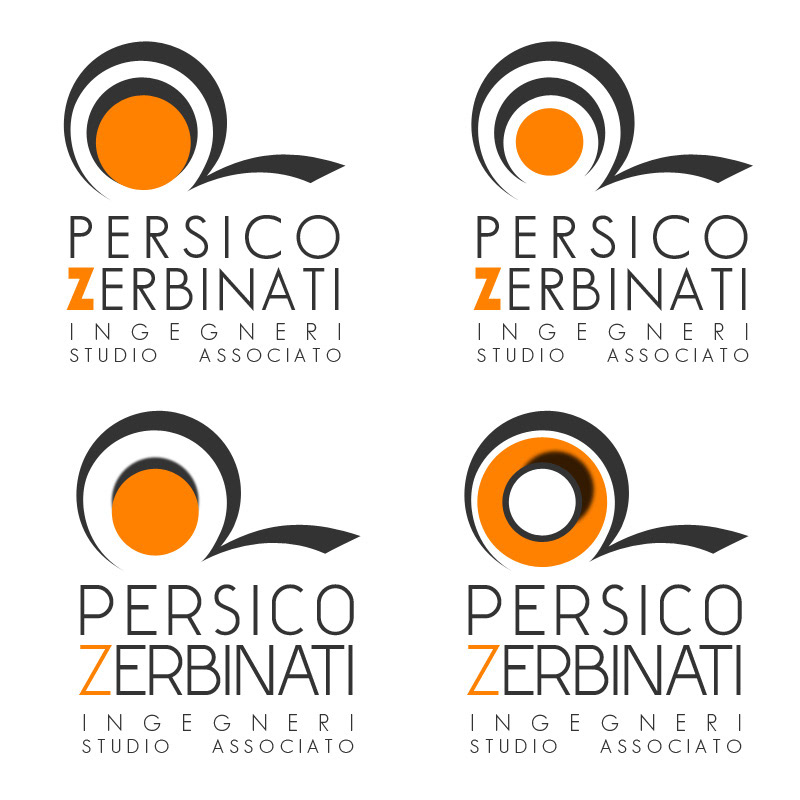 Last shot:
The result will be a mix of latest and initial concepts. it works on white background, in black and white. 
In black bck, you will see a "negative" image. The shadow is wanted to symbolize the blueprints that were used a few years ago.
And now this logo  a bit "retrò" represents the engineering study that I commissioned the work.